MK-SPE-GBC Simple Wooden Handle Squeegee Rack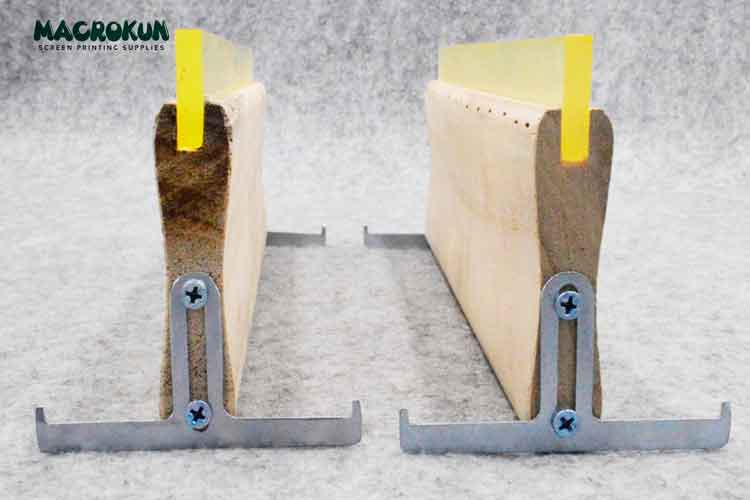 Description
MK-SPE-GBC Simple Wooden Handle Squeegee Rack
This rack is fixed on both sides of the wooden handle squeegee, it has two functions .
One , it can make the squeegee be placed on the plane. It can prevent the ink pollution .
Two, In the process of printing it can be directly hung on the edge of the lift screen frame,to prevent the squeegee dumping pollution in the screen frame.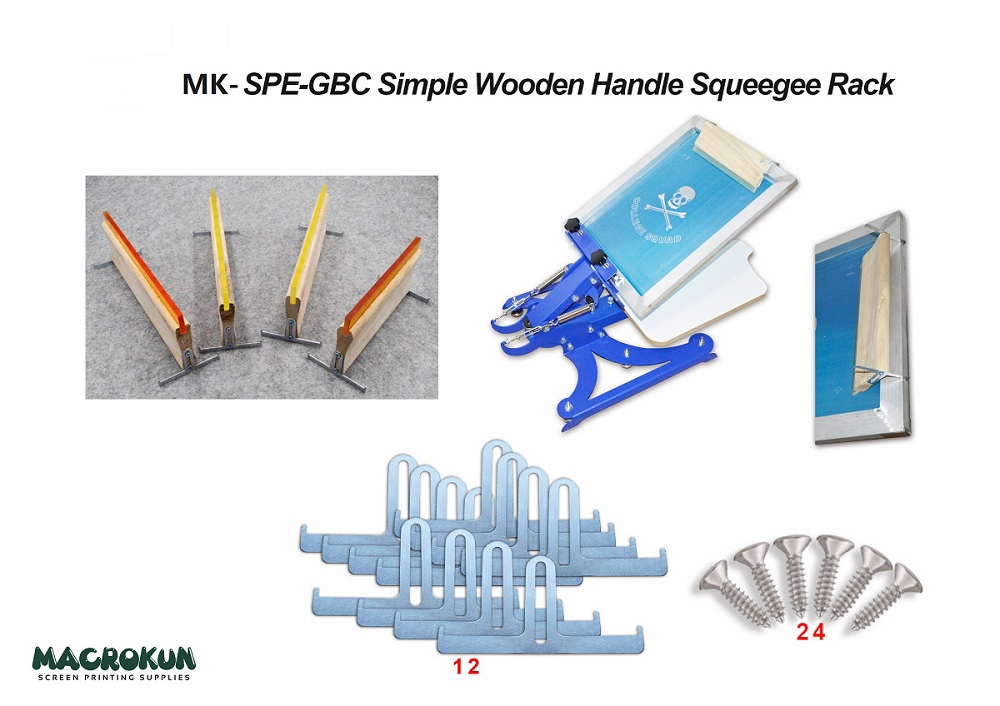 The rack can be adjusted up and down according to the need of the operator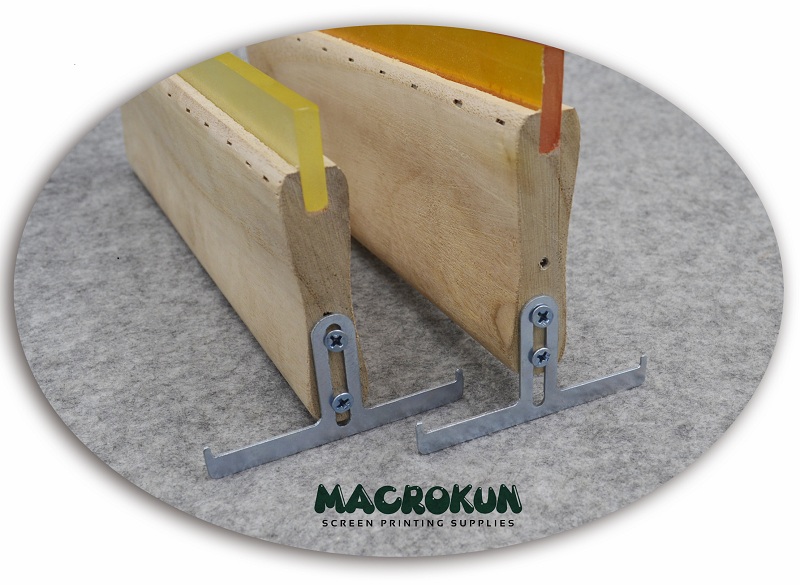 Each set is equipped with 12 racks, 24 screws , Each group of 0.15 kg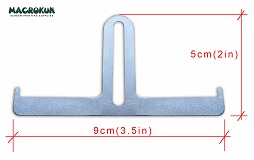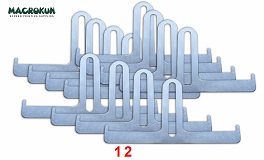 Fast delivery, the shortest time delivery of goods
Safety First, Guaranteed and Diversified Payment
After-sales service to eliminate any concerns of customers
The product has a better price:
We are a factory that produces screen printing. The more you buy, the cheaper your price.
Product Number:

Hs Code:59112000
Customers also purchased the following products
Screen Printing Mesh
6T(15 Mesh) to 165T(420 Mesh)
Screen Printing Squeegee Blade
screen printing squeegee blades on sale at wholesale prices
Screen Printing Squeegee Handle
60 durometer , 70 durometer , 80 durometer , and 70/90/70 triple durometer.
Screen printing Aluminum Frame
Screen printing screens fulfill customers' needs and are welded for great mesh adhesion.
Nylon Filter Mesh
Nylon filter mesh with a wide range of mesh sizes and various types is widely used in the industries for liquid, gas and oil filtration.
Screen Printing Machine
we have 1 color printing machine,2 color printing machine,4 color printing machine,6 color printing machine, 8 color printing machine
Screen Printing Materials
Printing materials, printing equipment, printing accessories, printing ink, printing plates, blankets, printing equipment, and other screen printing products accessories
Mesh Filter Bag
All Macrokun mesh bags are constructed using a woven or knitted fabric.
Screen printing pneumatic pull net head
Screen printing pneumatic pull net head:Chuck len...
ELECTRIC CLEANING GUN M&K-40
Name Electric Cleaning Gun Model MK-40 Type High ...
5 COLOR PLASTIC SPATULA M&K-30
Name 5 color Plastic Spatula Model MK-30 Material...
5 COLOR PLASTIC SPATULA M&K-60
Name 5 color Plastic Spatula Model MK-60 Material...
SCREEN PRINTING CLAMPS M&K-710
Name SCREEN PRINTING CLAMPS Model MK-710 Screenth...