Screen Printing Frame With Mesh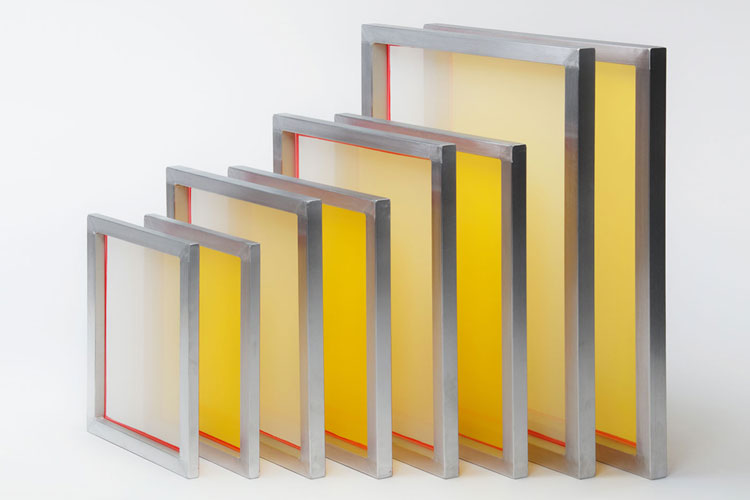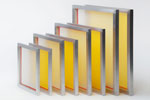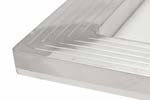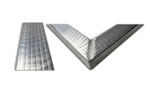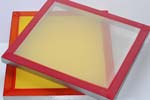 Description
Aluminum Screen Printing Frame With Mesh, this T series aluminum frames can fulfill customers' needs and are welded for great mesh adhesion. All corners are completely sealed to prevent ink from leaking. One side is specially prepared to make fabric adhesion fast and easy. Optional corner reinforcement is available for any frame size. Larger aluminum extrusions help eliminate frame distortion. Surfaces are anodized for maximum strength and durability.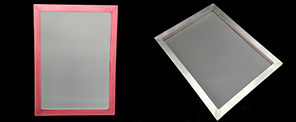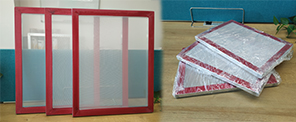 Screen Printing Frame With Mesh Information:
| | |
| --- | --- |
| Name | Aluminum screen printing frame with mesh |
| Material | Aluminum frame with polyester mesh |
| Frame size | 18x20",20x24",23x31" or as request |
| Aluminum profile | 25x38mm,30x30mm,etc. |
| Stretched mesh count | 10T-165T(25-420mesh) |
| Screen tension | 0-30N or as request |
| Application | Screen printing |
| Packaging Details | In cartons or pallet. |
Screen Printing Frame With Mesh Advantage:
1. Aluminum screen frames are most widely used frames to make stencil during screen printing.
2. Adopt custom-built specialized aluminum.
3. The sticky sides have been burnished, to ensure screen and frame binding firmly.
4. When temperature and humidity changes greatly, its performance should remain stable.
5. Made of polyester with high tension threshold and breaking point.
6. Resist to chemicals, abrasion, heat and moisture.
7. Less tension loss during the stretching process.
8. Improved registration due to stable fabric tension.
Screen Printing Frame With Mesh Appliation:
1. Textile screen printing industry.
2. Large advertising industry.
3. Manual and automatic screen printing machine.
4. High precise LCD, high precise multi-layered circuit board and electronic printing ect.
Screen Printing Frame With Mesh
Fast delivery, the shortest time delivery of goods
Safety First, Guaranteed and Diversified Payment
After-sales service to eliminate any concerns of customers
The product has a better price:
We are a factory that produces screen printing. The more you buy, the cheaper your price.
Product Number:

Hs Code:59112000
Customers also purchased the following products
Screen Printing Mesh
6T(15 Mesh) to 165T(420 Mesh)
Screen Printing Squeegee Blade
screen printing squeegee blades on sale at wholesale prices
Screen Printing Squeegee Handle
60 durometer , 70 durometer , 80 durometer , and 70/90/70 triple durometer.
Screen printing Aluminum Frame
Screen printing screens fulfill customers' needs and are welded for great mesh adhesion.
Nylon Filter Mesh
Nylon filter mesh with a wide range of mesh sizes and various types is widely used in the industries for liquid, gas and oil filtration.
Screen Printing Machine
we have 1 color printing machine,2 color printing machine,4 color printing machine,6 color printing machine, 8 color printing machine
Screen Printing Materials
Printing materials, printing equipment, printing accessories, printing ink, printing plates, blankets, printing equipment, and other screen printing products accessories
Mesh Filter Bag
All Macrokun mesh bags are constructed using a woven or knitted fabric.
Aluminum Newman Roller Frame
Aluminum Newman Roller Frames for Screen Printing...
Aluminum Screen Printing Frame
Aluminum Screen Printing Frame, this T series alu...
Aluminum screen printing frame
Material: 6063 T5 aluminum Production process: we...